We are a digital enterprise business.
We build and market sites in a variety of sectors such as gaming, finance and dating and are paid commissions from our partners for the sales we refer to them.
Through our data-driven optimisation, we gain valuable insight and market knowledge of each vertical, learning and evolving by testing new strategies and new markets.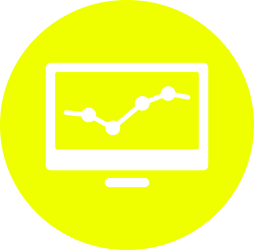 Analytics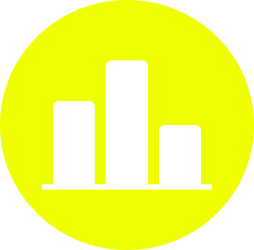 Propensity modelling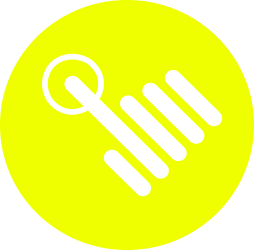 Conversion rate optimisation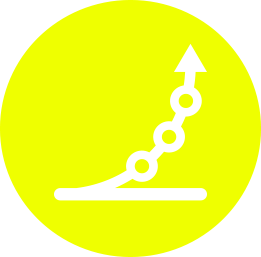 Yield management